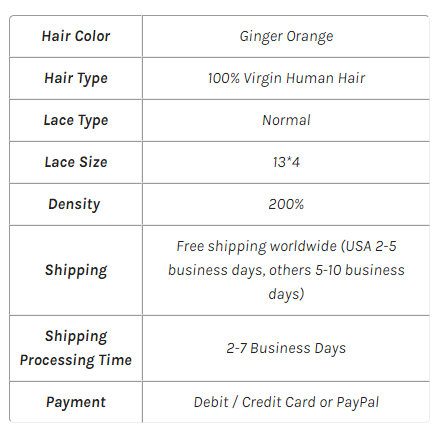 Made with 100% virgin human hair. This real human hair lace frontal wig can be dyed and style, so you can use flat iron for a sleek look or roll it up for a curly or wavy look to effortlessly enjoy a new hair vibe, or dye different colors. 
To secure the wig on your head solidly even without applying any glue, we offered an updated piano keys elastic band at the back as well.
Black roots on, makes the wig look more natural. Customized available hairlines give more look for this wig too! 8-40 inches availabe, choose one fits you!
Still finding a warm winter look? Definitely this one!